Check out what these Aspire: Five-Week Music Performance Intensive students had to say.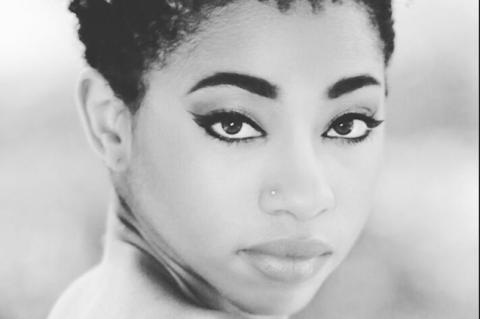 Karlea Edwards
Plant City, Florida, U.S.
Voice
Aspire: Five-Week Music Performance Intensive 
"This is both a humbling experience and an uplifting one. Everyone is so talented, and I learn so much from not just my teachers, but my peers as well. I wish I had done this every summer throughout high school; it has challenged me in so many ways. The biggest thing I think I've learned while being here is not to compete with others. Learn from others. Grow with others. If you focus on trying to be better than someone else, it will actually stunt your growth, but if you focus on being the best you can be and being a sponge for all the information offered to you, that's how you grow the most."
---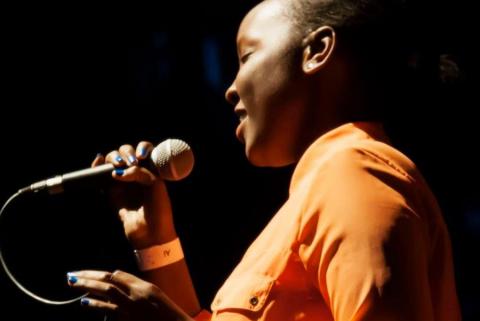 Amy Onyonyi
Nairobi, Kenya
Voice
Aspire: Five-Week Music Performance Intensive
"I've been singing since I can remember. I started formal voice lessons about two years ago and my favorite styles are jazz, R&B, gospel, and traditional Kenyan music. Being at Berklee allows me to feel free to express myself and create. The highlights of my time here have been the jam sessions with other students and lessons with the faculty. Berklee has helped me discover my musical direction and learn how to use my instrument."
---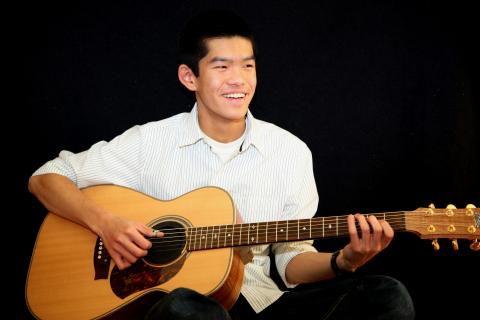 Matt Wong
Princeton Junction, New Jersey, U.S.
Guitar
Aspire: Five-Week Music Performance Intensive
"I've been playing guitar for 11 years. I'm currently studying jazz and fusion, but I also write and perform my original music which I perform as a solo instrumentalist. I'm drawn to Berklee because I'm not limited to only studying jazz or classical. Although I'm interested in jazz, I love being able to learn and incorporate new things from other styles into my own music. 
"My favorite part of being here was jamming with people after class. I've learned many new things musically and for the concepts that I feel confident in, my teachers have given me a different approach to understanding them and ways to incorporate them in my playing. 
"I was always shy when it came to improvising, but I feel all the jamming I did during the program has made me much more confident in my soloing skills."
---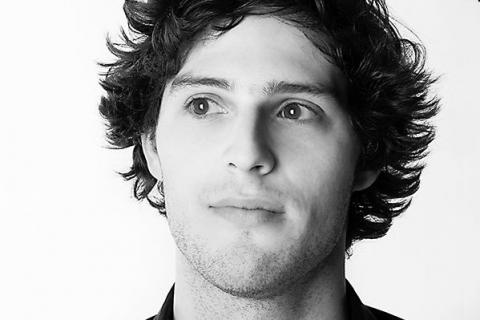 Jean-Philippe Koch
Luxembourg
Piano
Aspire: Five-Week Music Performance Intensive
"I've been playing piano since I was 5 years old. I started out studying classical music and later transitioned into jazz and pop styles. I'm also interested in soul, funk, and gospel music. I've enjoyed meeting people at Berklee through jam sessions. The private lessons and evening concerts have been a highlight. Being here has opened new doors for me as I've discovered new music styles. I will use what I've learned here to improve my compositions. 
"There are musicians here from all over the world. The mix of cultures is amazing and makes the music that much richer."
---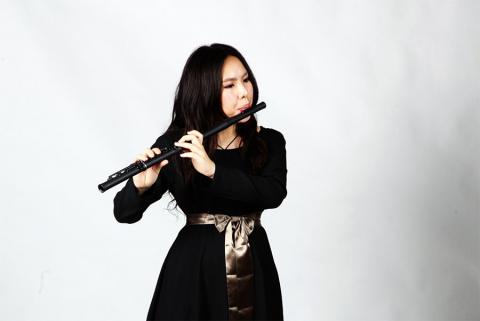 Nga Man Yeung
Hong Kong, China
Flute
Aspire: Five-Week Music Performance Intensive
"I'm a multi-instrumentalist. I've been playing jazz flute for seven years, classical piano for about one year, and jazz saxophone for six months. What drew me to Berklee was its recognition as the best contemporary music school in the world. I love the different cultural backgrounds you can find just walking around the campus. 
"After attending this program I feel more confident as a musician. It's important to know ear training and music theory concepts but if you take the time to study these, a musician should just be able to to relax and enjoy performing. At home I will reassess my schedule so I can have a better balance juggling homework and practice time."
---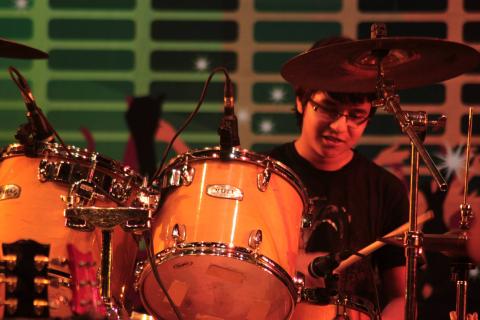 Tanay Sharma
New Delhi, India
Drums
Aspire: Five-Week Music Performance Intensive
"I've been playing drums for about five years. I really enjoy playing progressive rock, but lately I've also been getting into jazz and funk/fusion. About two years ago I started to consider music as a serious career choice so being at Berklee is a dream come true. Being surrounded by so many different kinds of drummers has allowed me to learn things about my instrument that I never imagined existed before. Even hanging out in the Berklee lounge can have its benefits!
"Before coming to Berklee, all I knew was rhythm. Being here has not only exposed me to melody and harmony, but Berklee has also provided the facilities and resources to be able to achieve something that would normally take months, in just five weeks."
---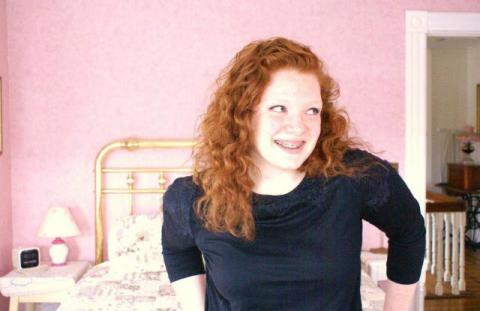 Hilary Stewart
Richmond, Vermont, U.S.
Voice
Aspire: Five-Week Music Performance Intensive
"I've been taking classical voice lessons for the past eight years, and in the last three years I started taking vocal jazz lessons. I want to be a performing and recording artist, and Berklee offers the curriculum to prepare me for my career goals. Being here has given me the opportunity to figure out who I am musically, and how my formal vocal training can start to fuse with new styles. I was also able to work on strengthening my lower range, which has been something I wanted to improve."
---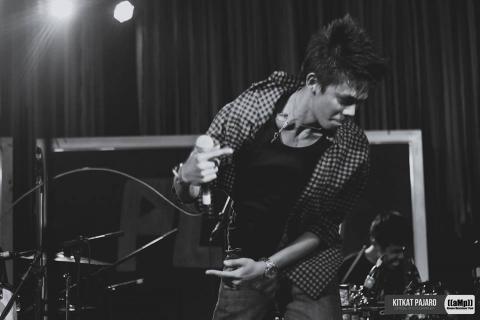 Nigel Villanueva
Taguig, Philippines
Voice
Aspire: Five-Week Music Performance Intensive
"I'm a rock and R&B singer. Over the last eight years I've been becoming a better artist when performing at jams, gigs, and private lessons. Berklee became my dream school the first time I heard about it, seven years ago. I love being in a place surrounded by people who love the craft of music and can openly share it with others. This summer program has fueled my desire to attend Berklee as a full-time student that much more. 
"Back home, music education opportunities are limited to classical music conservatories or colleges with brand new music programs, but nothing compared to the opportunities offered at Berklee. I was able to walk away from lessons with concrete things to work on and improve as a musician, such as belting techniques and reaching the lower and higher notes within my range. 
"I not only want to continue to grow as a musician but also develop other musicians and help to have their music heard."