Webinar on the Visa Process for International Students
This event has passed.
Please see the
events listing
for upcoming events.
Event Dates
Wednesday / March 9, 2022 / 3:30 pm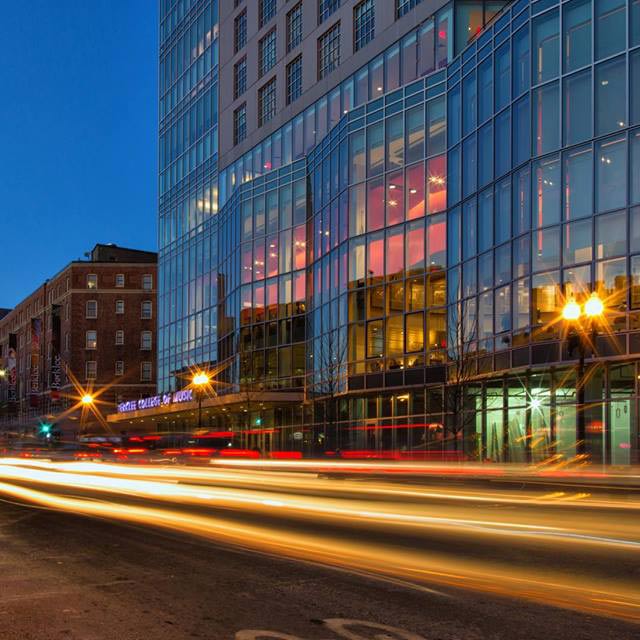 Created specifically for international students interested in Berklee's Aspire: Five-Week Music Performance Intensive, this webinar will help guide you through the visa process. Learn step by step how to apply for your visa, including requesting your form I-20, providing sufficient documentation, and securing an embassy appointment in your home country. 
This event will be hosted by our designated school official, Kathleen O'Connell, who counsels our international summer program students on the visa process. There will be an opportunity to ask her questions at the end of the webinar.
To attend this event on Wednesday, March 9, at 3:30 p.m. ET, please register in advance.