Learn About Scholarships for Berklee Summer Programs
This event has passed.
Please see the
events listing
for upcoming events.
Event Dates
Wednesday / February 15, 2023 / 3:00 pm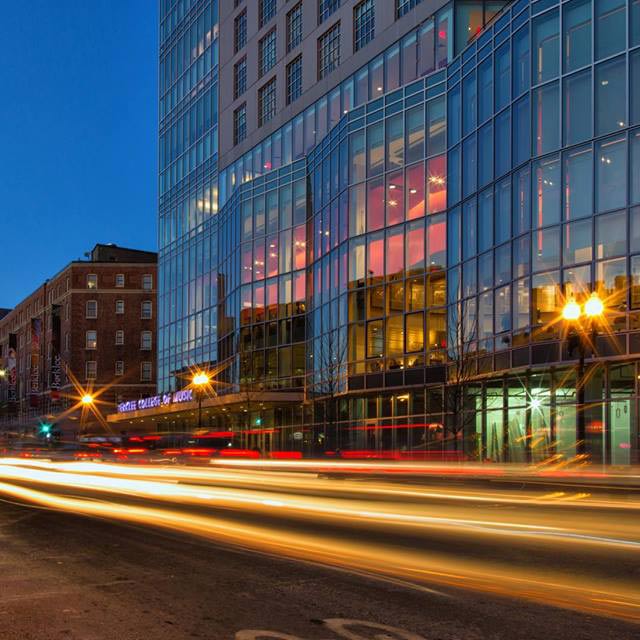 Learn about scholarship opportunities available for our most popular and comprehensive summer program, Aspire: Five-Week Music Performance Intensive. In this webinar, we'll discuss the various scholarship options, requirements to apply, and deadlines for these funds. Hosted by our director of summer programs and the associate director of Aspire, the event will offer participants an opportunity to ask questions at the end of the session.
To attend this event on February 15 at 3:00 p.m. ET, please register in advance. 
The webinar will be recorded. To receive a copy of the recording, you must register online. The video will be sent via email shortly after the event.