Explore Our Summer 2023 Program Offerings
This event has passed.
Please see the
events listing
for upcoming events.
Event Dates
Wednesday / January 11, 2023 / 3:00 pm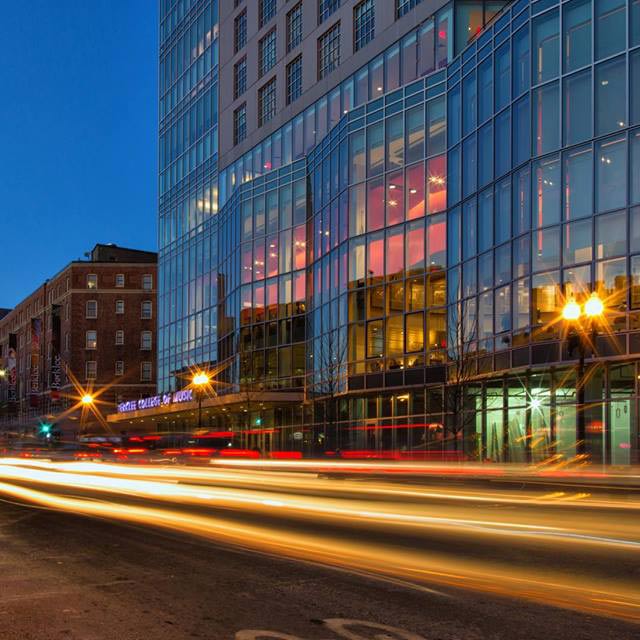 To answer your questions about our 2023 summer programs—including the health and safety protocols we're implementing on campus—join us for a webinar on January 11 at 3:00 p.m. ET. This event will be hosted by our Summer Programs operational manager, associate director of Summer Programs operations, and the manager of Student Affairs.
You must register in advance for this event. The webinar will be recorded. To receive the recording, please register online, and the video will be emailed shortly after the event.